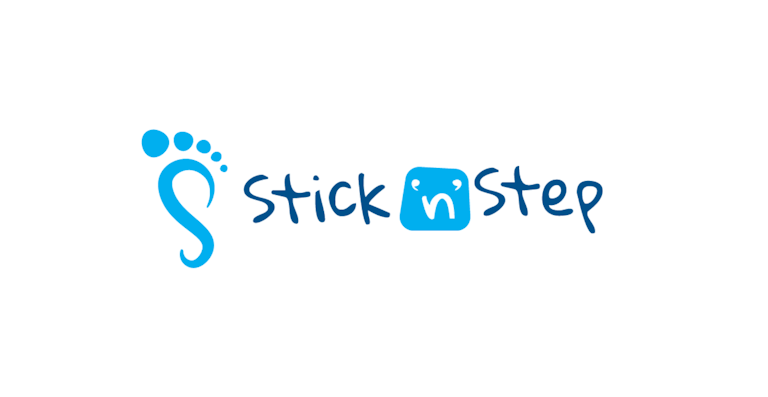 Meet our Fundraising Team
Grants & Trusts Fundraiser

Janet Ratcliffe

Janet is the Trusts and Grant Fundraiser at Stick 'n' Step and joined the team in March 2017. Before that she spent 10 years at The Countess of Chester Hospital with the final 3 years as Head of Fundraising. She took a year off in 2016 which she spent in Spain with her husband Peter.

Janet is a volunteer befriender with the Alzheimer's Society and also volunteers with Dementia Together Wirral. In her spare time, she enjoys gardening and loves travelling. Her four grandchildren aged from three to ten also keep her busy!
Community Fundraiser

Rhianna McDermott

Rhianna is our Community Fundraiser for both of our centres, joining the team in 2021. Rhianna's background lies in networking and developing correspondence with new and existing supporters, planning charity events and effectively communicating with the public. She began her fundraising career as a fundraising researcher and charity recruiter which gave her the opportunity to work with many different charities across the UK helping them develop their teams and secure funding. Since entering the world of fundraising she decided she wanted to be a fundraiser herself working towards a worthy cause. She began working at the Liverpool Women's Hospital as their Charity Admin Assistant. After a year she was promoted to Fundraising Officer where she was in charge of the Community and Corporate fundraising.

Stick n Step has always been a soft spot for Rhianna ever since the day she had the opportunity to come visit the Wallasey centre back in 2019. Seeing first-hand the amazing benefit children and young people with cerebral palsy have from doing conductive education amazed and fascinated her. Rhianna found her passion for children's cognitive and educational development during her psychology degree.

In her spare time, Rhianna enjoys hiking, baking and organising events in her personal life.
Corporate Fundraiser

Joanne Fowler

Jo's role is to build relationships with corporate partners, to help us make a difference. Jo comes with a wealth of knowledge and experience in the Charity sector.

Jo is thrilled to be part of Stick 'n' Step to raise as much money as possible for our amazing children.

Jo is married with 2 boys and enjoys baking and walking her 2 dogs Ted and Ralph!