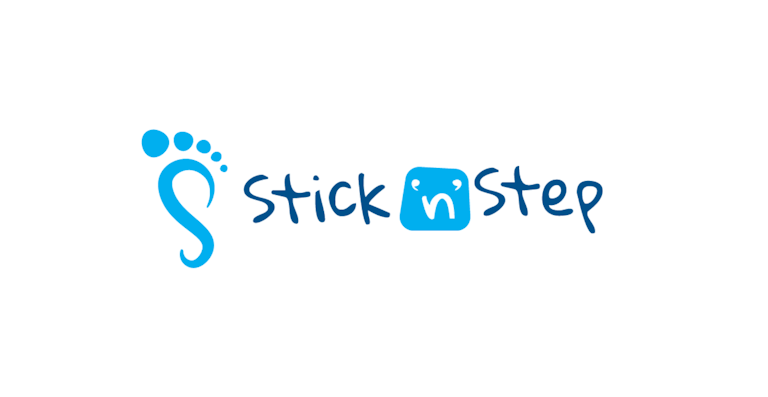 Meet our Fundraising Team
Head of Fundraising

Sarah Johnson

Having begun her career in modern languages and retail, followed by a time in the hospitality industry, Sarah began her charity journey with a three-month internship at Mines Advisory Group based in Manchester.

She has since worked with local and national charities including The North West Air Ambulance, Kidney Research UK, PDSA, and Hope House Children's Hospices, followed by a consultancy role at St Ann's Hospice in Manchester and most recently Chester based charity Adoption Matters.

The roles have included a variety of disciplines including community, corporate, major donor, legacy and events fundraising.

Sarah also volunteers for the Chartered Institute of Fundraising and is a committee member for the North West. She is particularly proud to have helped organise a really successful two day North West online conference in 2021 right in the middle of Covid supporting fellow fundraisers and colleagues across our region.

Sarah is married to Stuart and has 4 grown up stepchildren and 3 grandchildren. She is totally besotted with her dogs and has recently adopted a Romanian street dog called Flo who is adorable!
Grants & Trusts Fundraiser

Suzi Turnock

Suzi joined the Fundraising Team as the Trusts and Grants Fundraiser in 2022. Suzi has worked in the charity sector for over 12 years. With a BSc and MSc in Wildlife Conservation, she began her career working with conservation organisations in the UK, including the Sumatran Orangutan Society. Chester Zoo and the International Union for Conservation of Nature (IUCN).

Before working at Stick 'n' Step, Suzi was the Director of Global Outreach at Borneo Nature Foundation (BNF), a rainforest conservation charity in Indonesia. This was a varied position, which included managing communications, fundraising, education initiatives and staff capacity building. A large part of the role was fundraising through grants and trusts, and Suzi managed partnerships with major donors over many years. She spent nearly 7 years living in Indonesia and can speak Indonesian.

Suzi is now back in her hometown of Wallasey and is thrilled to be working with a local charity that is having an incredible impact on the day-to-day lives of so many children and their families.

In her spare time Suzi enjoys yoga, reading and going to the theatre. Her big passion is travelling, and she loves to explore exotic and far-flung places around the world.
Trusts & Grants Officer

Netty Doyle

We initially welcomed Netty to our team in June 2019 as our Wallasey Administrator and in April 2023, she joined our Fundraising Team as a Trusts & Grants Officer. Before joining us, Netty was a receptionist and beauty therapist at Complexions Beauty Clinic. Prior to that role, Netty was a teaching assistant at St Mary's College. Her experience gained from both previous roles, have enabled her to develop a wide range of people skills, a passion for working with children with additional needs and a determination for problem-solving.

Netty was born and bred in Wallasey so has a thorough knowledge of the local area, enabling her to share hints and tips with the team at Stick 'n' Step, therefore developing our growth within Wallasey and beyond.

Netty has two children, aged 15 and 17, who equally cherish Stick 'n' Step having both completed work experience placements at the charity that is close to their Mum's heart.
Corporate Fundraiser

Joanne Fowler

Jo's role is to build relationships with corporate partners, to help us make a difference. Jo comes with a wealth of knowledge and experience in the Charity sector.

Jo is thrilled to be part of Stick 'n' Step to raise as much money as possible for our amazing children.

Jo is married with 2 boys and enjoys baking and walking her 2 dogs Ted and Ralph!
Community & Events Fundraiser

Jodie Solaiman

Jodie joined the fundraising team as the Community and Events fundraiser for both our centres in 2023. She studied Criminology at Leeds University however she soon realised she had a passion for helping people and it became her dream to work for a charity. She has experience in Fundraising, Community engagement and is a bit of a social media guru. She has previously generated international news coverage and has even made it on the BBC's famous red sofa!

Jodie's younger brother unfortunately suffered a sudden brain injury in 2012 which means she has received first-hand experience of the benefits and life changing support charities can provide. Throughout her life she has fundraised continuously to thank the charities that supported her family in their time of need, she is now looking forward to helping positively impact the children and families here at Stick 'n' Step.

In her free time Jodie enjoys painting, photography and talking about her fluffy Therapy Dog Floyd.