Stick 'n' Step's 365 Business Club
Make a difference in your community
Demand for our service continues to grow. Help us be there for children with cerebral palsy and families who need us, by joining our 365 Business Club for just £365 – £1 a day.
We understand that while many businesses want to help, they don't always have time or resources to do that. Our 365 Business Club makes giving easy. It's a £365 donation or £30 per month that recognises your commitment to support Stick 'n' Step and your local community. What fantastic news to celebrate with your staff and share with your customers!
Whilst also meeting your Corporate Social Responsibility obligations.
Member benefits
As a member, you'll enjoy the following benefits:
Choose a day in the calendar when you will be paying towards our service - our centres will display your logo for the day and celebrate your support!
Your company logo will feature on the 365 Business Club page of the Stick 'n' Step website, with a link to your website.
A 365 Business Club logo for you to use on your website, email footer and marketing materials.
A framed Business Club 365 membership certificate to showcase in your office.
A public 'Thank You' on Stick 'n' Step's social media platforms and LinkedIn.
Support from an experienced fundraiser to make sure the partnership meets your business objectives.
Complimentary invitation to our annual 365 Business Club event.
Priority access to Stick 'n' Step events and sponsorship opportunities.
Enhance your brand and reputation through PR and social media coverage.
Regular updates on how your support is changing the lives of children that attend Stick 'n' Step.
Access to fundraising packs and team challenges to engage your employees.
To find out more about becoming a 365 Business Club Member, contact fundraising@sticknstep.org or call 0151 638 0888 (Wallasey) 01928 573777 (Runcorn)
All of the 365 Business Club members come from different areas and industries but they're all united in their support for our amazing children and their families.
Our 365 Members:

Regal Wholesale

Regal are an industry leading national and international distributor of paper, household, hygiene and health & beauty products to businesses in the retail, online, wholesale and away from the home markets.

https://www.regalsales.co.uk

0151 346 1420
Tri-4-Life
A team of average everyday friends have been brought together by a vision, passion and enthusiasm through a common interest in the sport of triathlon; keeping fit, raising funds and having fun with the many challenges and opportunities it has to offer.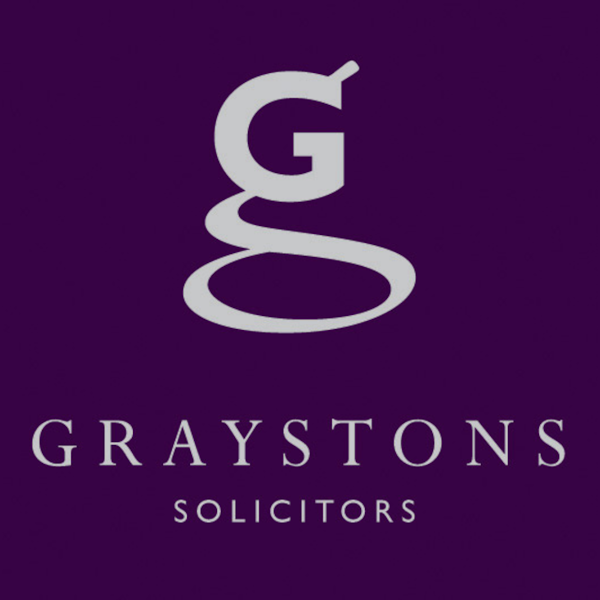 Graystons Solicitors
Graystons Solicitors is a law firm based in Chester, UK. We specialise solely in medical negligence compensation claims and have successfully represented clients throughout the UK who have sustained an injury as a result of sub-standard medical treatment.
0151 645 0055
Tri Star Costs
Specialists in complete legal costs, and drafting. The team is always happy to offer advice and guidance on any costs issues, with a legal costs professional just a phone call away. We have clients based throughout the UK and we specialise in costs recovery
0151 949 5111